Special from 1st November to 16th of December
Hey Captain's winter tour, where we serve glögg and hot chocolate will be running every day from 1st of November to 16th of December. Boats are covered and we have blankets on board to keep you warm. Book here
#1 on Tripadvisor for boat tours
99% excellent rating based on 2017 season reviews
6.8 out of 7.0
Is the likelihood our guests will recommend us to their friends
"Forget the plastic seats...and cramped boats with corny guides! A HIDDEN-GEM ! Hey Captain is a "boutique" "professional" "hyggelig" tour with super nice guides!" - Friends from Texas
This was a real highlight of our trip to Copenhagen! Great boats, super nice people and a proper "feel good" vibe. Book a trip with these guys and you won't be disappointed!  -   Friends from the UK
Loved this boat tour!  A great relaxed way to see the sights as an alternative to the larger canal tours. Highly recommend! - Couple from Melbourne
Best Canal Tour in Copenhagen! Let me tell you, it was amazing!! So much nicer than the huge mass production boats 😛 - Friends from Canada
Hey Captain

 – departure/arrival point

Amalienborg Castle

– The home of the royal family

The Little Mermaid

 - our smallest largest tourist attraction (only on 2 hour tours)

The Royal Opera House

– designed by Henning Larsen for culture and daredevils alike

Our Saviour Church

– best view over Copenhagen

Christiansborg Palace

– the centre of power for more than 800 years

Nyhavn

– The colorful and lively maritime center of Copenhagen

Old Noma

– World's Best Restaurant and founder of new Nordic Cuisine movement

Paper Island

– from warehouse to streetfood mekka (under construction)

Alternative Christiania

– Freetown and birthplace to "7 years" singer Lukas Graham

The Circle Bridge

– more artinstallation than bridge designed by Olafur Eliasson
Our Captains will do their uttermost to put a smile on your face and make you feel at home. We encourage you to engage in a dialogue as they know everything there is to know about the city and will be happy to answer all your questions.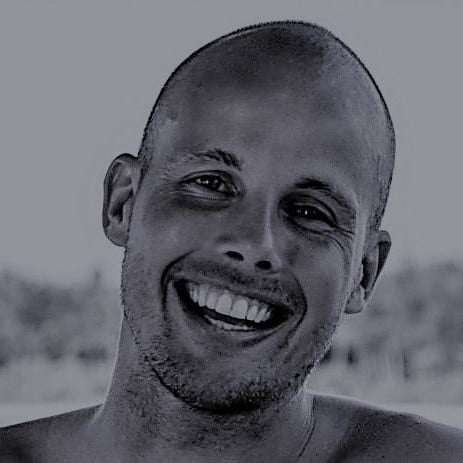 Casper
We founded this company after 5 years of cruising the canals in our own boat 'Diana'. It is time to open up, share this experience, and put a smile on people's face.
Ilona
Moved here from Finland to study and I fell in love with Copenhagen - let me show you around!
Kristoffer
Sailing has been my hobby for years and now it's my job too. Come on a tour and relax with a glass of wine and I'll take you around the canals.
Christel
In my opinion, there's no better way to experience Copenhagen than cruising the canals the local way with a drink in hand. Come join me for a tour - I'll have the rosé chilled and ready for you!
Daniel
Current intern, future CEO. Sit back and relax while I guide you safely through the canals of Copenhagen and give you the best of my worst jokes 🙂
Mathias
Young and ambitious with a passion for sailing and skiing. Let me guide you past 'Copenhill' and the rest of the beautiful canals
We believe the best way to cruise is with a refreshment in your hand and therefore a drink is included in the price of the tour. We adapt our drinks selection to the session and therefore our selection various depending on the month of the year and the weather. All in all, we want you to enjoy our tours and our drinks in a relaxed atmosphere, but don't expect a party cruise.
Sommer menu (March - October)
Rosé - beer - soda water - soft drinks
Winter menu (November - December)
Glögg - Hot chocolate - beer - soda water - soft drinks
Season opening
Jan-Feb: Closed
March-December: Open
Departure/arrival spot
Our (new) departure spot is Kvæsthusbroen at Ofelia Plads.
For private tours we have multiple departure and arrival spots that we can use based on request.
Contact and admin
Email: info@heycaptain.dk
Phone: 61684570
Admin: Nørre farimagsgade 69, 4th, 1364, København k
CVR: 37701351