Hey Captain

 – departure/arrival point

Amalienborg Castle

– The home of the royal family

The Little Mermaid

– A fairy tale brought to life by H.C. Andersen

The Royal Opera House

– designed by Henning Larsen for culture and daredevils alike

Our Saviour Church

– best view over Copenhagen

Christiansborg Palace

– the centre of power for more than 800 years

Nyhavn

– The colorful and lively maritime center of Copenhagen

Old Noma

– World's Best Restaurant and founder of new Nordic Cuisine movement

Paper Island

– from warehouse to international streetfood mekka

Alternative Christiania

– Freetown and birthplace to "7 years" singer Lukas Graham

The Circle Bridge

– more artinstallation than bridge designed by Olafur Eliasson
Our Captains will do their uttermost to put a smile on your face and make you feel at home. We encourage you to engage in a dialogue as they know everything there is to know about the city and will be happy to answer all your questions.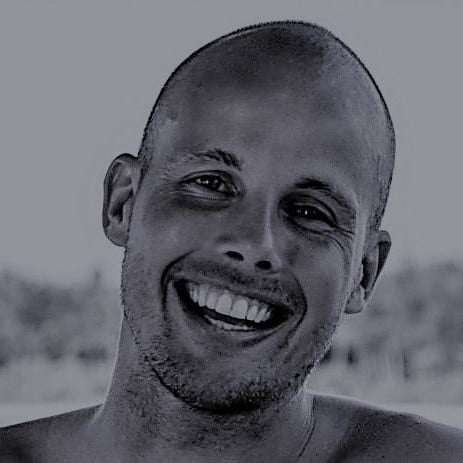 Captain Casper
We founded this company after 5 years of cruising the canals in our own boat 'Diana'. It is time to open up, share this experience, and put a smile on people's face.
Captain ?
We are looking for captains and young people to manage our Christania bike - maybe it's you! For more infomation please contact Casper at cfj@heycaptain.dk
The best way to cruise is with a refreshment in your hand and therefore a drink is included in the price of the tour. If you behave you might be able to get a second round.
Wine: Rosé
Alternatives: A variety of Soda water, soft drinks, and beer
Departure/arrival spot
Corner of 'Inderhavnsbroen' and 'Havnepromenade'
Nyhavn, Copenhagen
Contact and admin
Email: info@heycaptain.dk
Phone: +45 61684570
Admin: Nørre farimagsgade 69, 4th, 1364, København k
CVR: 37701351