Here's Episode 3 from our Hey Captain series showing how we are continuing to develop the best canal tour in Copenhagen. It is August and the danish weather is proving to be a little tricky.
In episode two of our ongoing series we follow Anthony, who runs the show at Ofelia Plads where the tours start from and where most of the Hey Captain action is. Watch and see as he plans the day, trains a new captain and gets ready for the biggest Hey Captain tour yet! Hey Captain is a Copenhagen Canal Tour.
In the first of our ongoing series about life at Hey Captain, we take a look at how we select and train our new captains and how they learn how to give our guests the best canal tour possible.
Take a look to see why 2 friends decided to found a company together that became Hey Captain a Copenhagen canal tour.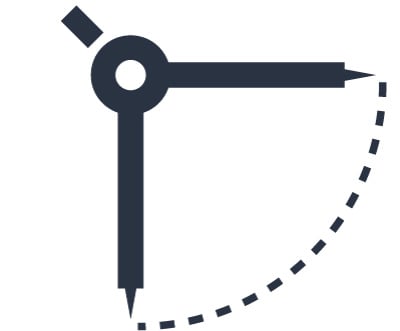 This section is dedicated to inviting you behind the scenes, so you can see how it all started and how our team strives towards giving great experiences.