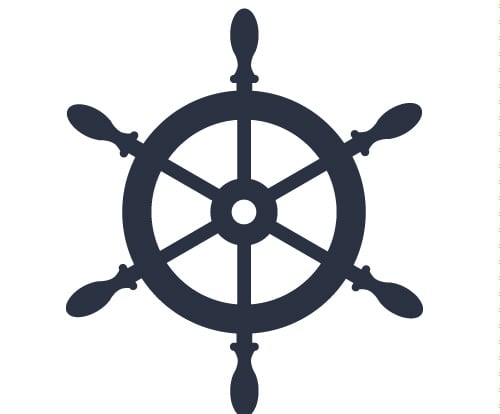 Maxium 12 per boat to keep it personal
Our boats fit a maximum of 12 passengers. We want to keep a small number of guests in each boat to ensure that we always deliver a personal experience, where we have enough time to talk to all our guests.
We sit in a half circle to promote dialogue
Boats are designed to promote dialogue and social interaction, which is the reason we sit in a half circle. This design always allows eye contact and interaction between all guests and your captain.
Convertible roof to keep you comfortable and dry
Danish weather cannot be trusted. All boats have a convertible canopy, which we will use on rainy, windy, or cold days to make sure our guests are always comfortable.
We name our boats after people we care about
Joel and Casper, our two founders, named our first 2 boats after their mothers, Sanne and Fanny. We like to think of Hey Captain as a big family and therefore we have kept naming our boats after people we care about.