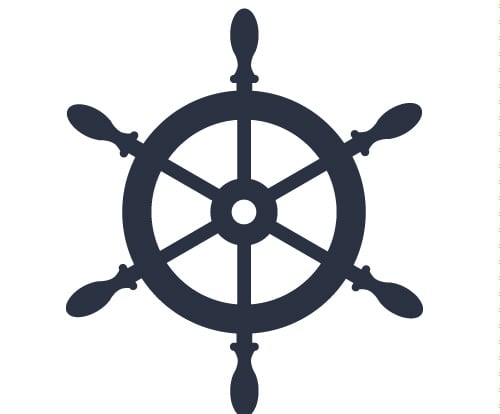 Max 12 per båd sikrer den hyggelige stemning
Hver båd har plads til max 12 gæster ombord. På den måde sikrer vi, at vi altid leverer en personlig oplevelse, hvor vi har tid nok til at snakke med alle vores gæster.
Vi sidder i en halvcirkel for at fremme dialog
Vores både er designet til at fremme dialog og social interaktion, hvilket er grunden til, at vi sidder i en halvcirkel. Dette design gør det muligt at have øjenkontakt og opfordrer til interaktion mellem alle gæster og din kaptajn.
Det danske vejr kan være lidt uforudsigeligt. Alle vores både kan overdækkes, hvis vejret er dårligt, så vi stadig kan hygge os og holde varmen ombord.
Vores både er opkaldt efter personer vi holder af
Casper og Joel opkaldte de første to Hey Captain både efter deres mødre, Sanne og Fanny. Vi kan godt lide at tænke på Hey Captain som en stor familie, og derfor opkalder vi vores både efter folk, vi holder af.